Ammonium Metatungstate Packing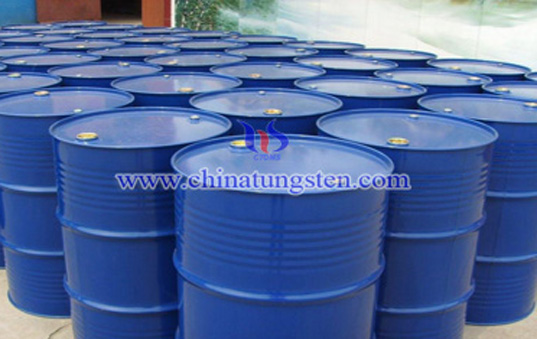 Ammonium metatungstate packing includes fiber can, plastic drum, installed with double layer polyethylene bag. Net weight of each bag is 25kg or 50kg.
The bottom cover of fiber can is made of plywood, the steel is surrounded outside the can as a protection. The bottom of can is made by kraft inner paper of different specifications and materials which is pressed by specific equipment. Polyvinyl alcohol is the raw material of adhesive which is nonpoisonous and tasteless, it ensure the strength of can body. Fiber can as a package container is widely used in solid products, powder products and liquid products. It is also used as package in chemical industry, medicine industry, dye stuff, binder and other precious metal.
Plastic drum installed with double layer polyethylene bag is also used for ammonium metatungstate packing.
Something should be noticed in the packing process.
1.There should be noticeable marked on the package which includes the name of product, its grade, net weight and manufacturer, etc.
2.The packing amount in double layer polyethylene bag should be 25kg or 50kg.
3.The product should avoid rain and strong sun light during the transportation. Also handle it with care during assembly to prevent the broken of package. It should be installed in the cool and dry place with tight seal to avoid oxidation and damp.